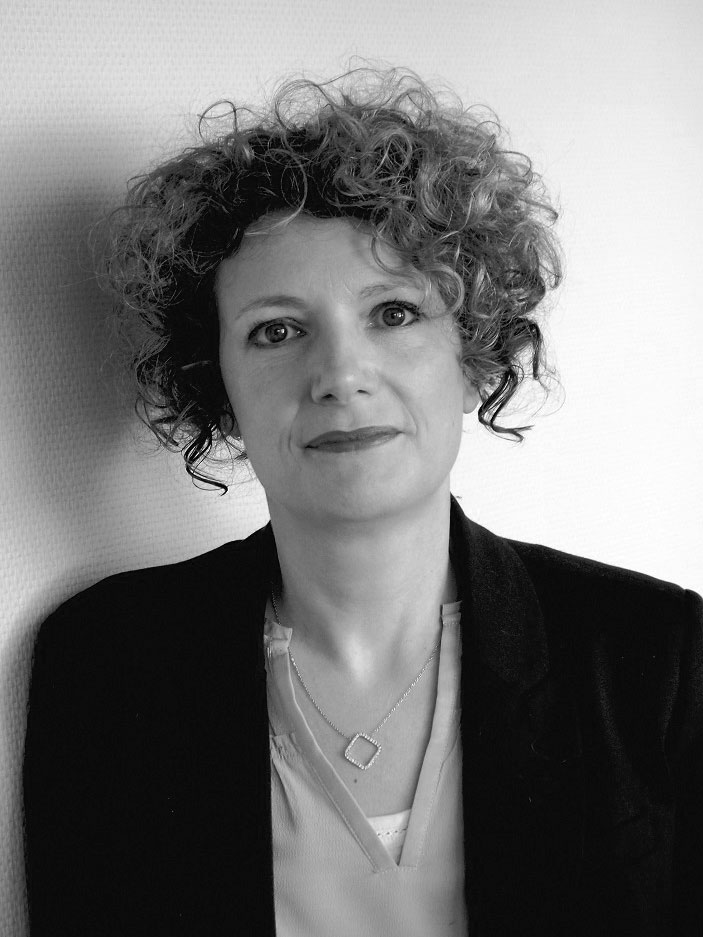 Christine Pelloux
Consultant in development, strategy and collective brand
Christine Pelloux supports local authorities and companies in setting up, managing and carrying out their development projects related to food and food sectors.
She has been working for more than a decade on issues of value chains and development, with agricultural companies, industries, processors, distributors and local authorities.
Christine Pelloux runs various projects related to the relocation of food chains and the development of local catering supplies, as well as the establishment of the Collective Brand, Promotion Committee.