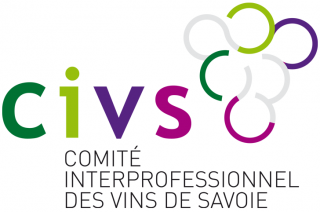 Comité Interprofessionnel des Vins de Savoie (CIVS)
Feasibility study and implementation of an economic Observatory (2012 – 2017)
Defining key factors for a successful implementation of an economic Observatory.
Structuring specifications of establishment of the economic Observatory (indicators, organization, human resources technical and financial).
Setting up and management of the economic Observatory of the wines of Savoie. Testing process and consolidation.
Data Collection, data processing, analysis and presentation of results.
Follow-up for all names of Savoy: sales, stocks, transaction volumes (bulk, bottles, mash), etc.