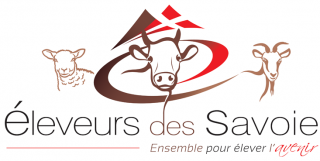 Éleveurs des Savoie (EDS)
Analysis of the perfomance's trade service offering "hygiene and building"
Benchmark and interviews with structures in nearby markets.
Market analysis covered by the offer of service EDS in regard to  qualitative and quantitative  issues (strengths / weaknesses-opportunities / threats).
Analysis of internal factors of EDS related to the service offering: economic and financial analysis; Human Resources.
Strategic analysis: from scenarios built around issues shared and validated by the breeders' committee, validation of strategic goals  and establishment of an one year plan.