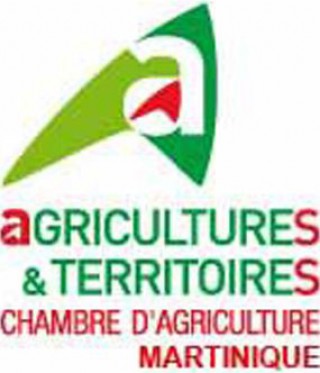 Chambre d'agriculture de la Martinique
Promotion of agricultural products (2014 – 2015)
prior to the establishment in Martinique of a "Regional Committee for the Promotion of the local agriculture", including the following steps:
Achieving an in depth analysis, issues for agriculture martiniquaise for operators and consumers (surveys of players, producers, Transformers distributors and animation thru consumer roundtables).
Development of scenarios for the establishment of a promotion committee that match these issues.
Definition process for the implementation of this committee through in particular the achievement of a functional model for the promotion committee, first assumptions for budgets and governance model.
From the strategic objectives and co-produced with stakeholders projects, development of an action plan promotion possible for its first year of operation.