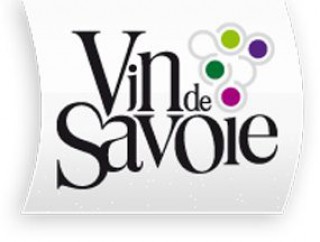 Syndicat Interprofessionnel des Vins de Savoie (SRVS)
Implementation of an economic observatory of Savoie vineyards (2015 – 2017)
Crémant de Savoie study: a priori assessment of the economic impact of changes in production, storage, production and marketing practices at the farm level;  assessment of crémant production costs at farm level.
Assessment of the economic situation of vineyards in the Pays de Savoie and forecast n + 1.
Assessment of production costs for Apremont, Abymes, Roussette, Chignin-Bergeron, Mondeuse and Mondeuse-Arbin.