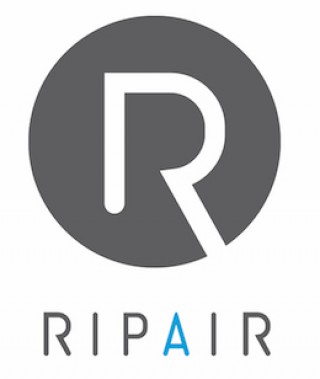 RIPAIR
Leading company on the repair and control of paragliders
Analysis of commercial performance for the service portfolio
Analysis of the markets covered by RIPAIR's service portfolio (strengths / weaknesses-opportunities / threats).
Economic and financial analysis of the company.
Strategic analysis of the company's activities and recommendations by DAS (strategic business area) concerning the positioning, the product strategy and the internal impacts to the company (human and financial resources).
1-year operational action plan.